Points Books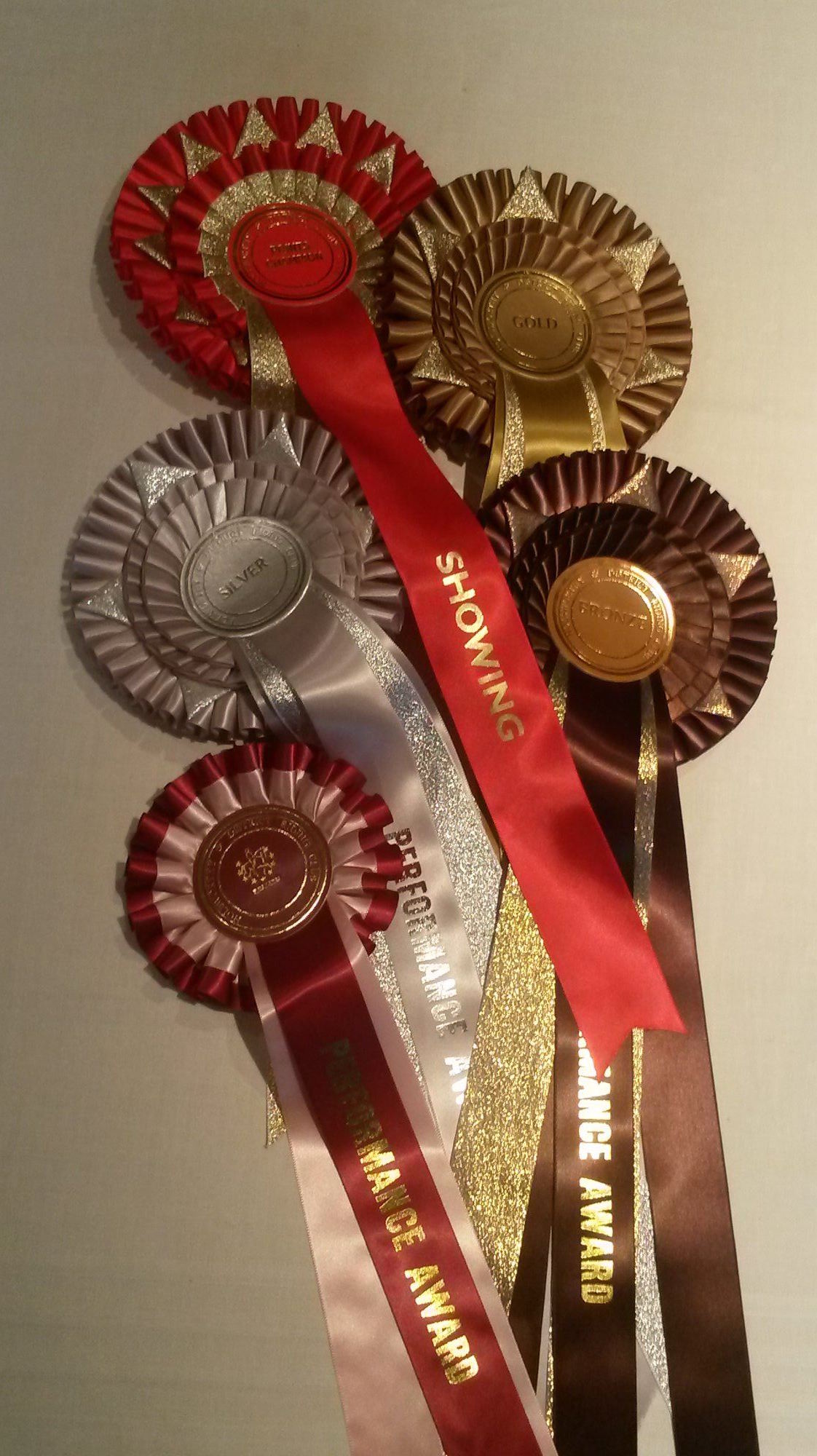 Performance Points Books are available to all Members at £10 per book from:
Mrs Sue Plummer,
Long Cross House,
Black Torrington,
Devon.
EX21 5QG.
The entry form for the Performance Points Competition can be found by clicking here.
Points are awarded for all riding disciplines you take part in including Hunting and Fun Rides.
There are bonus points and extra points for representing HDRC.
Performance Points Scoring:
Bronze = 1000 points Silver = 2500 points Gold - 5000 points
All books must be returned to Sue by the end of September.
Results and Rosettes are awarded at our AGM. Winners being presented with these stunning rosettes at our AGM.